Missions Trip & Adventures
Throughout the year, the internship team will embark on a number of outings where the team will have the opportunity to learn, bond and have fun together. These outings include a 21 day missions trip overseas, where they will experience a new culture and get a taste of what it's like to live life on the mission field. The cost of the year-end missions trip as well as all year-long adventures are built right into the cost of the internship. See some pics below!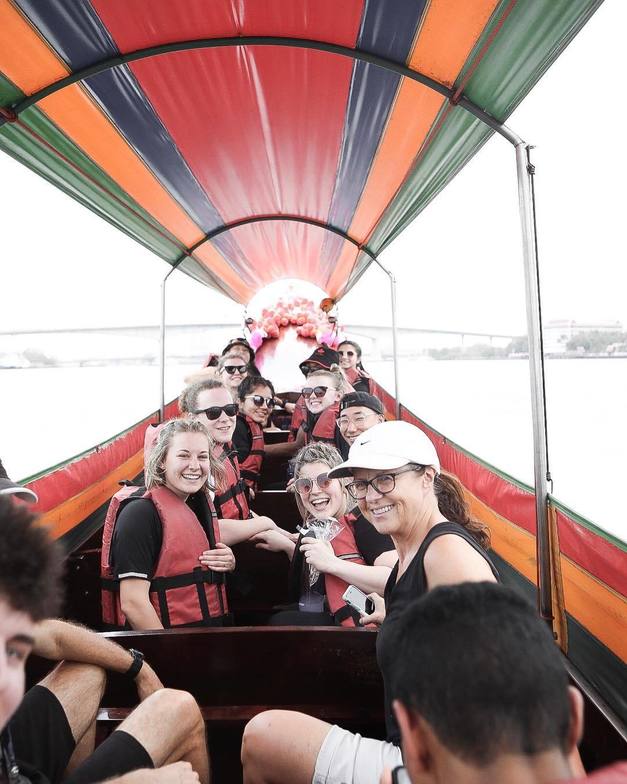 DEVELOPMENT
Students will be developed through accredited Bible College courses where they will be stretched in their faith and theology while gaining transferrable Bible College credits. Interns will also participate in retreats, conferences, and leadership development endeavours in order to be sharpened and grown as leaders.
LOCAL CHURCH MINISTRY EXPERIENCE
Get real-time experience of what it is like to be in local church ministry! Interns will spend 25-30 hours a week working alongside the Northgate staff, leading in various capacities, and hosting exciting events at the church. Each intern will be placed in one of the following ministry areas based on passions and gifting: Youth and Young Adults, Family and Kids, Social Mercy, Worship, Production and Administration.
STARTER KIT
You can't experience Vancouver Island and participate in overseas mission without the right equipment! Every intern will receive a top-of-the-line starter kit to help prepare them for some of the adventures that they will experience throughout the year.